Books, Books & More Books: Works by MANUAL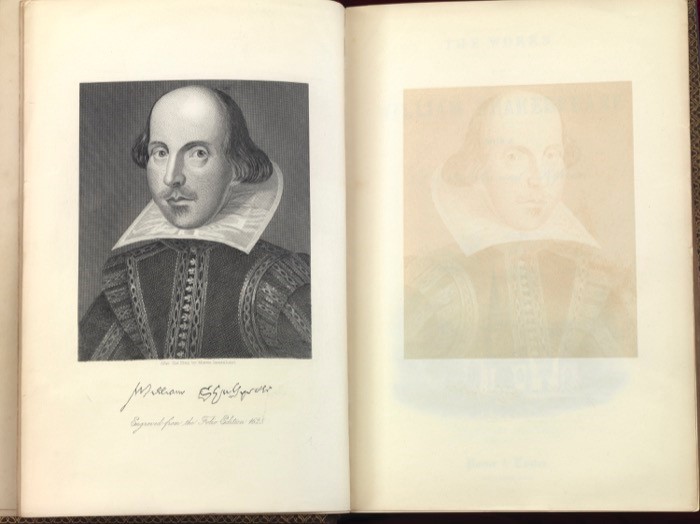 The Tyler Museum of Art is embarking on another historic collaboration with a fellow Smith County nonprofit while exploring the printed word as a work of art in its next major exhibition, Books, Books & More Books: Works by MANUAL, presented in collaboration with Literacy Council of Tyler. The exhibition runs through Nov. 10 in the Museum's Bell Gallery.
General admission is $5 for adults and $3 for seniors. Museum members, students, children under 12, and employees of Tyler Junior College and the City of Tyler are admitted free. For information on becoming a TMA member, call (903) 595-1001, or click here: https://tylermuseum.org/support/membership/
Organized by the TMA and curated by Caleb Bell, Books, Books & More Books spotlights a series of photographic works from the ongoing Book Project by MANUAL, the artistic collaboration of Suzanne Bloom and Ed Hill that began in 1974. The photographs from this series spotlight a wide variety of books in dynamic compositions, "visually exploring their importance in our lives," Bell said.
Though created within the classic genre of still life, the artistic duo sees its work in the Book Project more as "staging discrete dramas on a very small stage," they wrote. "What we may be doing in this extended project is just a different form of 'romance' with the book than is reading and researching."
The idea of an exhibition celebrating the physical, bound book as a work of art in and of itself – and a gateway to the imagination – attracted not only the TMA staff but the LCOT leadership as well, and seemed a natural fit for the occasion of two organizations that share complementary educational missions to collaborate for the first time.
"Many of our students, like others in Tyler, have never had the chance to interact with visual art in a museum setting, and to be able to introduce them to this world through the medium of books is a uniquely approachable and relatable opportunity," said LCOT Executive Director Nancy Crawford. "I think this exhibition reveals the true nature of books as works of art, from the standpoint of the content inside, the cover art, and even the tactile experience of holding a book and turning its pages. We think the exhibition will show our students that reading is truly an artful experience that they can begin to enjoy and appreciate on so many new levels as they pursue their educations at Literacy Council of Tyler."
Support for Books, Books & More Books is provided by Collectors' Circle-Platinum Sponsor The Byars Foundation and Media Sponsor Tyler Today Magazine, with special thanks to Moody Gallery, Houston.