Art of Peace: 'Living Peace'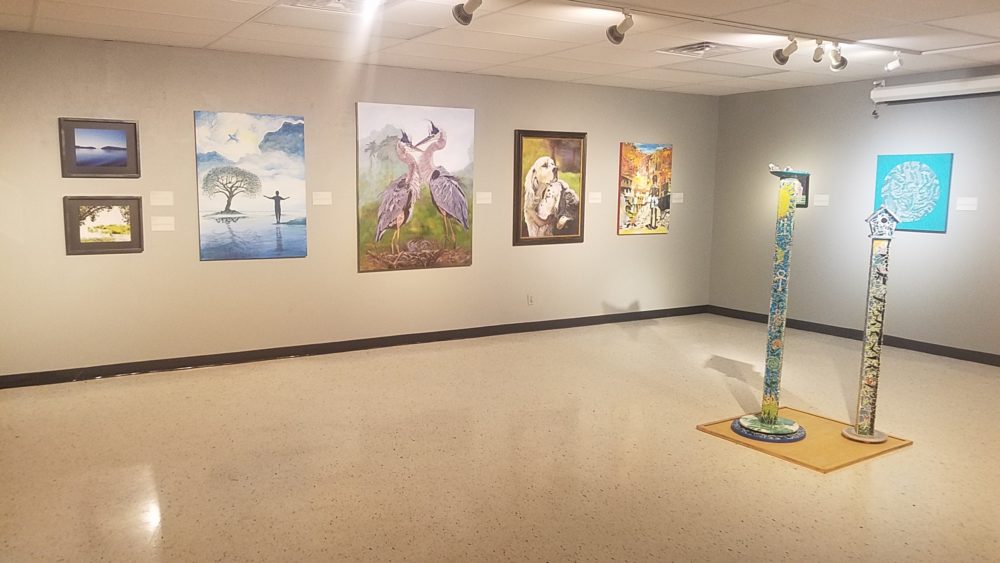 Living Peace is the theme of this year's Art of Peace – Tyler Visual Art Exhibit, open to the public Sunday, September 15 through September 22 in the Tyler Museum of Art's Education Gallery.
The exhibition, part of the citywide commemoration of the United Nations International Day of Peace on September 21, features 12 regional artists working across a broad range of media offering their take on the Living Peace theme. The public is invited for an Artists' Reception to celebrate the exhibition's conclusion from 3:30-5 p.m. Sunday, September 22. To RSVP, call (903) 595-1001.
This year's participating artists are Brett Dyer, Melanie Farris, Terry Fowler, Ramona Freeman, Andre Kriel, Daniela Matchael, Linda Schooley, Sandra Scott-Revelle, Alison Sterken, Derrick White, Kristina Williams-Berrier and Johnathan Zedlitz.
Living Peace is open during regular Museum hours of 10 a.m.-5 p.m. Tuesday-Saturday and 1-5 p.m. Sunday (closed Monday). For a full schedule of Art of Peace – Tyler events, visit www.tylerpeace.com.